Do you fancy seeing a photo of yourself, or one of your mates, in the first ever mountain bike guidebook for Europe? Of course you do. Well here's your chance to get those fifteen minutes of fame.
Footprint guide books are set to publish the most definitive guide to every facet of mountain biking in Europe, written by Rowen Sorrell,( Welsh Wizard), Chris Moran and Ben Mondy. Called Mountain Biking Europe (inventive, yes) the book will cover every inch of the best bikeparks, downhill and XC trails in the UK and the continent.
Providing everything you need to know from the best runs to where to find the cheapest pints. But they're looking for shots to go with some of the more out-of-the-way trails, and they need your help.
Have you got some great photos stashed on the computer from your travels that will never see the light of day? Well dust them off, make a file with the rider's name, photographer's name and the location, and just like that, you could be featuring and credited in the coolest mountain biking guidebook on the planet.
Send your shots to mountainbikingeurope@gmail.com But please, no shots of your sister jumping a broom.
Shots like this please….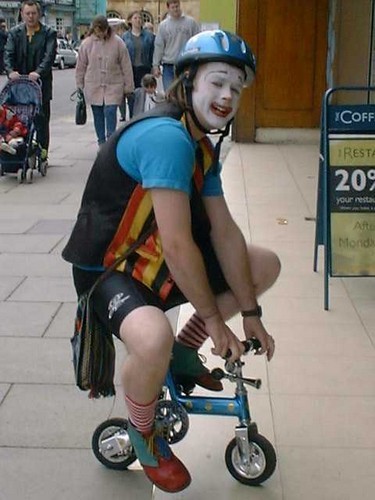 …not like this.
Mountain Biking Europe