Just about to head out the door when we spotted this bombshell news on the webber.
The German website http://www.mtb-news.de is carrying an interview with Raymond Dulieu from Freecaster with the news that they will run a Pro DH series in parallel to the UCI World Cup series!
Raymond Dulieu has states: "…in 2012 there will be a Pro DH type series, which is initiated by Freecaster and will include as before the World Cup supported by Nissan intended."
More news when we get it!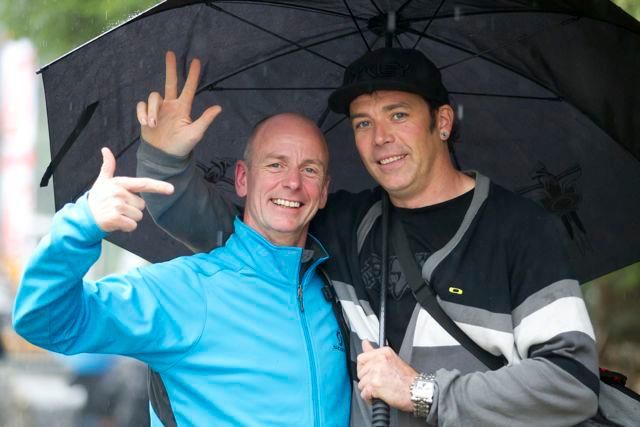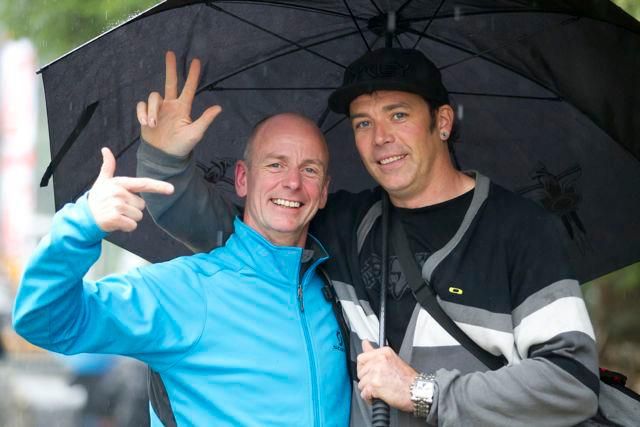 Ray and Rob Warner. Photo: Christophe Bortels