Here's a selection of tasty bikes ridden by the good folk on the Dirt forum.
If you want your bike to appear here then what are you waiting for? Post them up on the Dirt Forum now.
Sidekick Ben "Heres my little beauty. Fully pimped out charge ti blender
Which is for sale if any one is interested?"
Christiaan's new project.
RiderRunCompany's hardtail and mde pusher.
Stetom 13 "my devinci ollie with homemade linkage plates to bring the bb down a bit"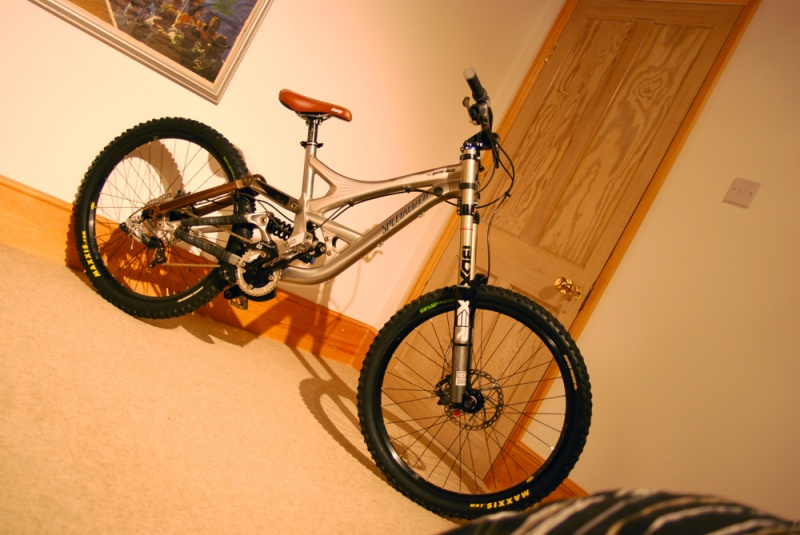 Thmas's bikes.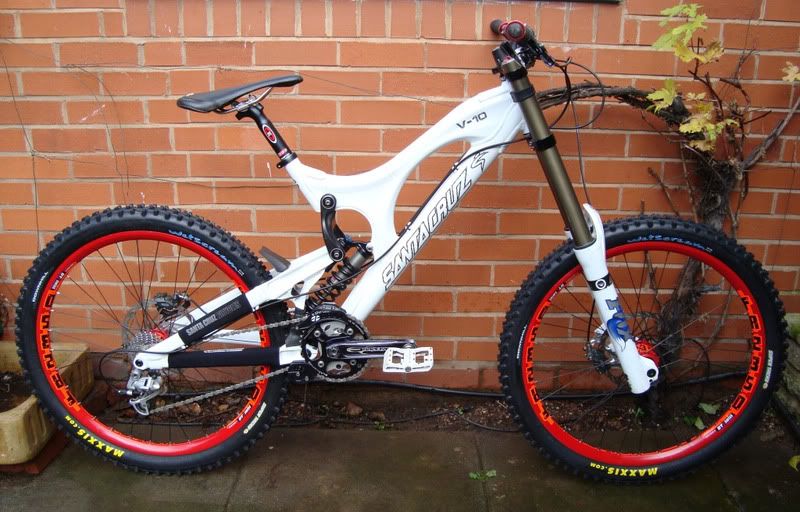 Sipha's V10.