Irish papparazziod Victor "effing" Lucas sent me an ebeam that simply said "Honcho is making a new movie".
"Who is Honcho?" I said
"You don't know Honcho?…Well he's from Northern Ireland…used to race World Cups…part of the original Lawlor, O'Brein scene.." Said Victor
"Oh I see, why do they call him Honcho?" I said
"Err…beejesus I don't know" said Victor.
Checkout the website here for all the info Break the Cycle.
http://vimeo.com/1949469
Wolfe Brothers section from Break the Cycle on Vimeo.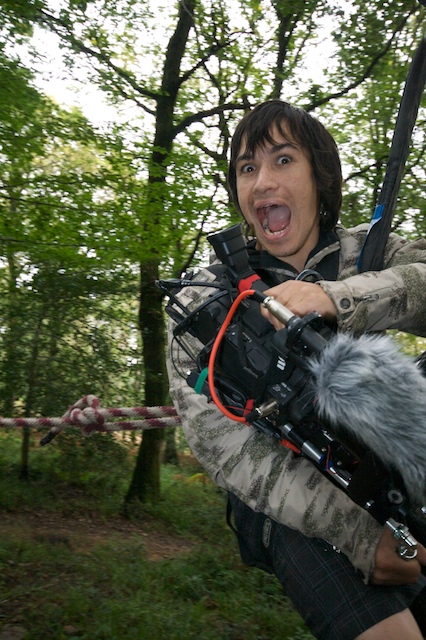 The man they call Honcho.
Honcho release new mountain bike film