News just in from NPS organiser Si Paton
The top three overalls at the NPS DH in 2009 will be standing out from the crowd. For 09 they will be running super exclusive and "Money can't buy" Rapid Racer Products Custom NeoGuards. Sporting a Gold NPS Logo winners, all bragging rights will belong to them on and off track.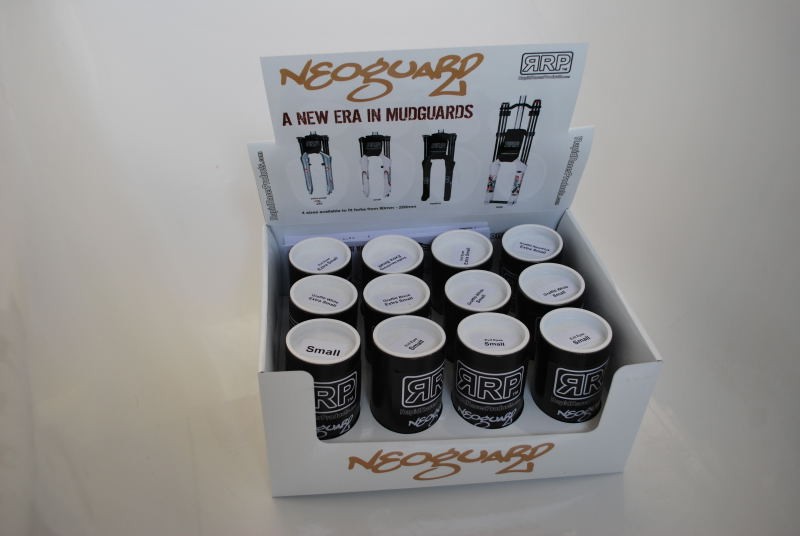 Many thanks to the "Crash Master" aka Craig Bromley for this idea and the product to back this up. The RRP Mudguard is available in four sizes and simplistically stops all the s**t flying up into your mince pies.
Pop over to the Descent-Gear van and we will have all sizes trackside at every NPS for your to get your grubby hands on and we'll show you exactly how it works and fit it in seconds for you.
If you can't make it trackside then you can find all the sizes at any good bike shop and pricing starts at £12.99 incl p&p.
2009 downhill mountain bike series NPS prizes